For when a cupcake just isn't big enough.
Luscious & Sweet's cakes turn any get-together into a party, and any acquaintance into a lifelong friend. Choose from carrot cakes, cheesecakes, strawberry shortcake, classic chocolate fudge cake and range of other delicious options.
A cake is so much more than a dessert. It's the culmination of your event, a reflection of your personality and an excuse for your guests to indulge. If you order your cake from Luscious & Sweet, it is also a work of art!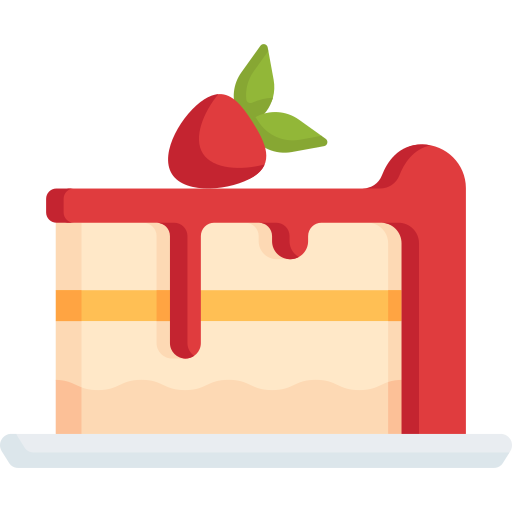 The Only Rule =)
If you can dream it, we can create it.
If you don't see it, ask.
We can create almost anything with sufficient notice.
Cheesecakes
New York Cheesecake
Oreo Cheesecake
Turtle Cheesecake
Red Velvet Cheesecake
Peanut Butter Cheesecake
Specialty Cakes
Black Forest Cake
Chocolate Mousse
Red Velvet
Cannoli Cake
Strawberry Shortcake
Chocolate Fudge Cake
Carrot Cake
Birthday Cakes – 6", 8", and 10"
Wedding Cakes
White
Yellow
Chocolate
Marble
Chocolate Chip*
Carrot*
Lemon Cream*
Toasted Almond* 
* Upgraded flavors available for additional charge