Satisfying and Delicious.
From brownies and cheesecakes, cookies to mini tarts, Luscious & Sweet offers a tantalizingly huge selection of sweets and confections.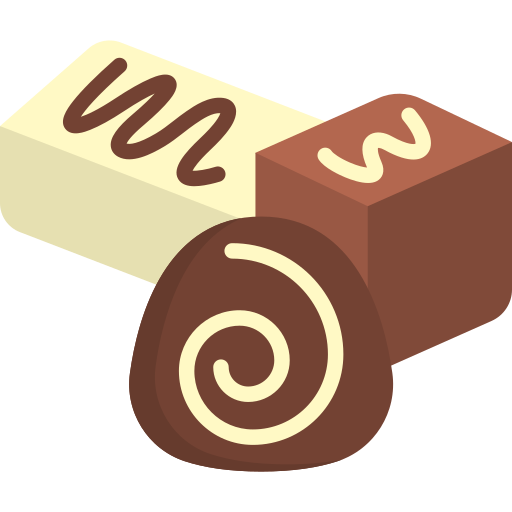 Did you know?
Chocolate is amongst the most favorite foods in the world and will unlikely ever go out of use.
It is a wonderful source of quick energy.
Brownies
Oreo
Fudge
Peanut Butter
Turtle
Assorted Desserts
Cherry & Peanut Butter Cheesecake Cups
Strawberry, Raspberry, Blueberry, Blackberry, Mixed Berry, Lemon Meringue and Chocolate Mousse Mini Tarts
Eclairs
Cream Puffs
Cannolis
Tiramisu Cake
Cookies
Chocolate Chip
M&M Sugar Cookies
Oatmeal Raisin
* Upgraded flavors available for additional charge