Satisfying and Delicious.
If you consider chocolate one of the four basic food groups, you won't be disappointed by the candy at Luscious & Sweet.
Whether you're looking for an afternoon pick-me-up, an easy dessert on the go, or a gift that will forever keep you in the recipient's good graces, you can't go wrong with the nearly universal favorite, chocolate-covered pretzels or gourmet chocolate covered strawberries.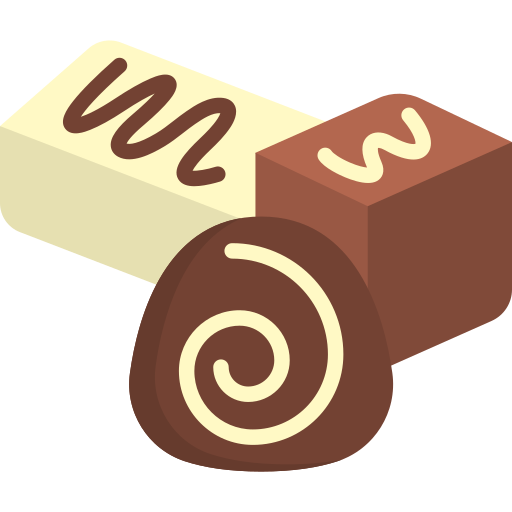 Did you know?
Chocolate is amongst the most favorite foods in the world and will unlikely ever go out of use.
It is a wonderful source of quick energy.